We come to you state-wide

Prescott — Phoenix — Tucson — Sedona — Flagstaff
Call Us At (602) 717-5041 or (928) 713-9579
or by email at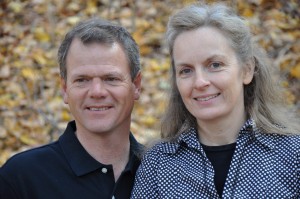 Owners Russell & Elisabeth Wallace
Russell and Elisabeth have been residents of Arizona for over 40 years.
We come to you state-wide
Buying a few books or complete libraries.

Sun

ny Day Books

is a family owned and operated bookstore that is willing to pay you a fair price for the books you no longer need or want.

We are Arizona book buyers buying all types and genres

Interested

Textbooks
Holistic Health
Southwest
History
War
Theology
Classics
Reference Books
Foreign Language
Guns

Sports
Specialty Cookbooks

Not interested in

Novels
Encyclopedias
Most magazines
Most book club editions
Metaphysical/New Age

 in

Business

Science

Fine Arts

Religion

Photography

Aviation

Transportation

Native American

Architecture

Photography

Astronomy

Nursing

etc., etc…..
Contact us by phone
(602) 717-5041
(928) 713-9579
or by email at